OMNI Electrical & Data – Gold Coast Electrician Industrial Services
Our experience in the Gold Coast industrial electrical and data field can provide these and more services:
3 phase power outlets
Motor control
Variable speed drive installation
Test and tagging
Fault finding
Factory setup
Plant Automation
Schneider Logic Relay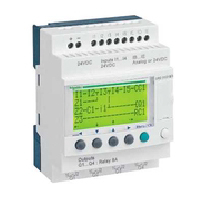 Installation, servicing and programming of all Schneider, Zelio Logic Relays.
NEED COMMERCIAL SERVICES?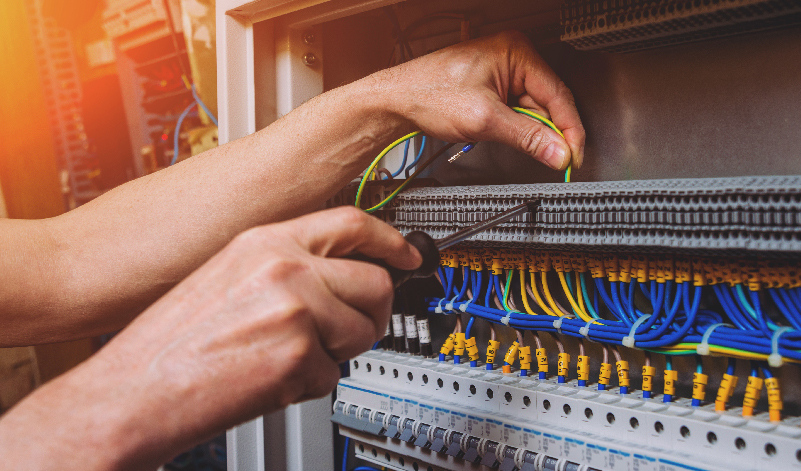 When you require a reliable electrician or registered cabler to assist you in all aspects of the electrical field from test and tagging to structured cabling systems please contact us.